2021 Neuestes GPS-Fernbedienungs-Drohnen-Quadcopter-UAV mit 1080P HD FPV 120 °
Weitwinkelkamera + optische Flusspositionierung + V-Zeichen + Gestenvideo
€189,00
Quantity

50
Postage

€5,99 to Germany
DHL Versand
Get Additional Rates
Select Country

Address / Nearest Location

Local Collection / Pickup

Quantity
Seller Info
marcmueller (2 )
Registered Since

08.07.2020 02:11:57

Feedback

100%
Description
2021 Neuestes GPS-Fernbedienungs-Drohnen-Quadcopter-UAV mit 1080P HD FPV 120 °

Beschreibung
Hergestellt aus hochwertigen Materialien und für dauerhafte Leistung ausgelegt.
Einfach zu bedienen, kompakt und tragbar, was Ihre Erfahrung noch schöner macht.
Leicht und leicht zu transportieren, wohin Sie wollen.
Perfektes Spiel und Geschenk für Kinder, um die Reaktionsfähigkeit und Hand-Auge-Koordination Ihrer Kinder zu verbessern.
Bringt Kinder zum Lachen, während sie spielen, und erhöht ihre Erfahrung auf ein ganz neues Niveau.
Farbe schwarz
Anwendbares Alter: 14 Jahre oder älter
Aussehen Material: ABS
Kanal: 4 Kanäle
Kreisel: 6 Achsen
Konfigurationsfrequenz: 2,4 GHz / 5 G Hz
Fernbedienungsentfernung: ca. 600 Meter
Abbildung Übertragungsentfernung: ca. 80 Meter
Ladezeit: ca. 80 Minuten
Flugzeit: 20 Minuten oder so
Übertragungsmethode: FPV
Fotopixel: 4096 × 2160 4K / 1920 * 1080P / 1280 * 720P
Videoauflösung: 4096 × 2160 4K / 1920 * 1080P / 1280 * 720P
Fotoaufnahmemodus: Fernbedienung APP-Steuerung
Fernbedienungsbatterie: eingebaute 390mAh Lithiumbatterie (im Lieferumfang enthalten)
Flugzeug wiederaufladbare Batterie: 7,4 V 1300 mAh Lithiumbatterie (im Lieferumfang enthalten)
Eigenschaften:
* Follow-Modus: Die Kamera ist auf das Ziel gerichtet, folgt dem Zielflug und zeichnet das Beste von sich auf.
* Surround-Funktion: Das Flugzeug kann um das angegebene Ziel herum aufnehmen und aufnehmen und große Filme ohne komplizierte Operationen aufnehmen.
* GPS-Positionierung: Über das Satelliten-Positionierungssystem kann die Position des Flugzeugs genau aufgezeichnet werden. Wenn das Flugzeug das Signal oder die Leistung verliert, kann es genau zu Ihnen zurückfliegen, um Unfälle zu vermeiden.
* Feste Höhe: Es kann nach dem Start ohne Bedienung stabil in der Luft schweben und Bilder und Videos stabil aufnehmen.
* Geschwindigkeitsanpassung: Die Fluggeschwindigkeit des Flugzeugs kann angepasst werden, und unterschiedliche Fluggeschwindigkeiten sind für die Einsatzszene besser geeignet.
* Start mit einer Taste: Drücken Sie die Starttaste mit einer Taste. Das Flugzeug startet sofort, was die Bedienung erleichtert und das Erlebnis verbessert.
* One-Touch-Landung: Drücken Sie die One-Touch-Landetaste, und das Flugzeug landet sofort, was die Bedienung erleichtert.
* One-Button-Return: Drücken Sie den One-Button-Return-Button. Das Flugzeug kehrt sofort zurück, sodass keine komplizierten Operationen erforderlich sind.
* APP-Steuerung: Sie können die Steuerebene über die Mobiltelefonschnittstelle bedienen, sodass Sie eine Alternative zur Fernbedienung haben.
* Echtzeitübertragung: Unterstützt die Handy-App, um die vom Flugzeug aufgenommenen Bilder in Echtzeit zu übertragen. Das Kameravideo ist intuitiver und die Erfahrung ist besser.
* Fotoaufzeichnung: Mit hochauflösenden Bildern und Videos können Sie Ihre eigenen sozialen Kreise teilen und Ihren Flug aufzeichnen.
Körpergröße: 15 * 14 * 6cm
Packliste:
1 * Flugzeuge
1 * Fernbedienung
1 * Englisches Handbuch
4 * Propeller
1 * USB-Batterieladekabel
1 * Ladekabel der USB-Fernbedienung
1 * Schraubendreher
4 * Schutzrahmen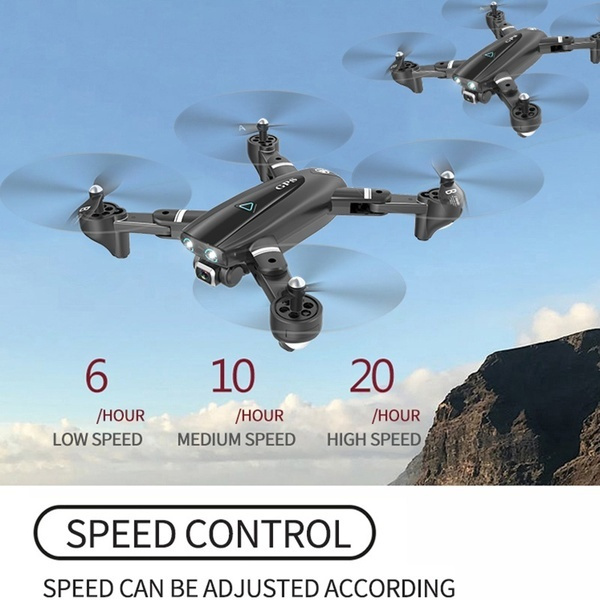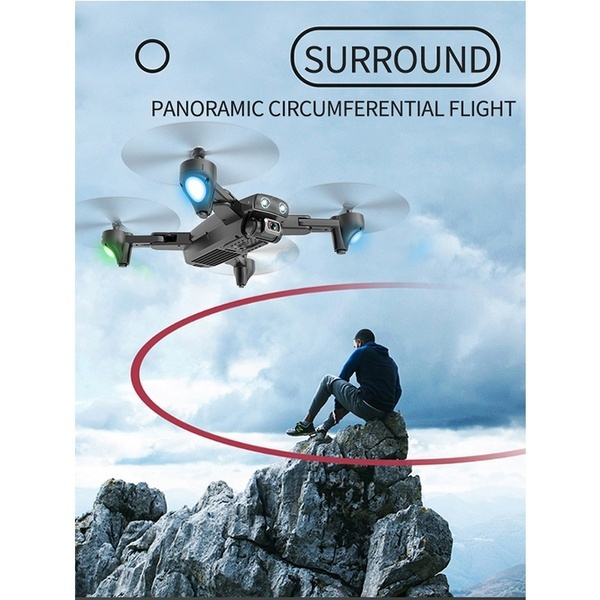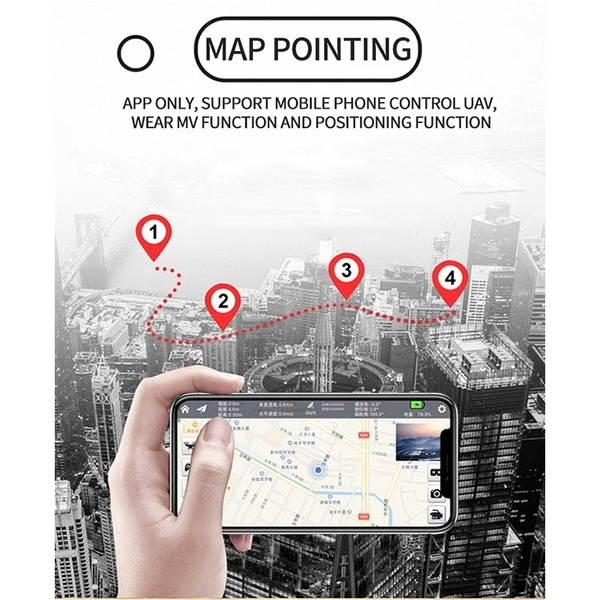 Payments & Returns
Payment Methods

Direct Payment (PayPal, Visa, Mastercard, Bank Transfer, Direct Debit, American Express, Money Order)
Postage & Shipping
Item Location

51147, NRW, Germany

Ships To

Germany

Pick-ups

No pick-ups

Shipping Instructions

Standardversand
5,99€
bis 12-01.2022

18 €
Dez. 19 - Dez. 29
Returns Accepted

No
Post Message
Sign in
to ask the seller a question.
einstellbare Kamera-Faltdrohne mit 1 oder 2 oder 3 Batterien
marcmueller (2 )
"** TOPP CABRIOLET, mit HU 06.2023 und deutscher H-Zulassung, sofort einsatzbereit **"
marcmueller (2 )
0 bids
4K HD-Kamera Faltdrohne Wireless Wifi 360-Grad-Rolle
marcmueller (2 )